Edited By:Ratna Emilia Susilo(Hui Sian)
ark Ye-jin and Kim Suro reunite for Mr. Idol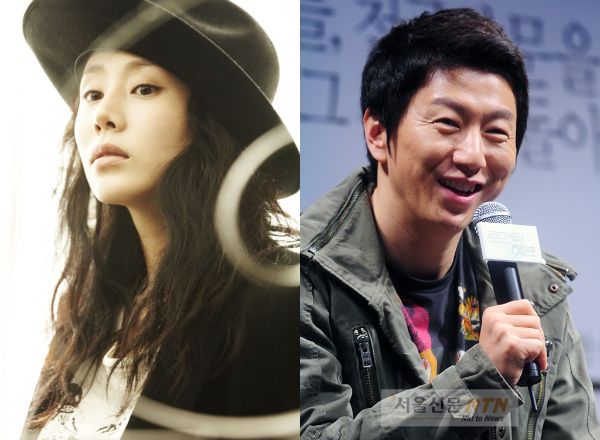 Park Ye-jin
(
My Princess
) has begun filming the role that
Park Shi-yeon
left behind
, in the idol music industry film that was formerly titled
Happy Together
, now called
Mr. Idol
. Can't say I love the title change, as it sounds more like a male model calendar contest than a film about idol stars, but at least the premise sounds interesting. It's described as a comedy about the music biz, and specifically about the making of an idol group, focusing on the behind-the-scenes movers and shakers of the entertainment industry. I feel a little better about the film now that it's clearly marked for humor.
She'll be reuniting with
Family Outing
member, funnyman
Kim Suro
(
God of Study
) in what should be a great match-up of wits between the man with the midas touch when it comes to making idol stars, and the woman who has to actually manage them. I'm picturing lots of Park Jin-young-esque stuff from Kim Suro, who reportedly researched real producers to come up with his character. What, did he follow Yang Hyun-suk around for a day and come up with his own impression?
The film stars
Ji Hyun-woo
(
Birth of the Rich
, also of the band The Nuts) as an indie rocker that Kim and Park discover, and scout as the lead vocalist for their new idol group, called Mr. Children. Yeah, I dunno what that's about. I'm trying to figure out a way in which that name makes any kind of sense, but I can't come up with one. Or maybe the movie's being cheeky with the silliness of idol band's names, in which case, funny. But…you know…Mr. Children isn't exactly
inherently funny
, so much as nonsensical. But I can see the potential for a delivery-dependent joke in there somewhere.
Idol star
Park Jaebeom
(formerly of 2PM) plays one of the members of the group, where I'm sure much drama will unfold, complete with sing-offs and dance-offs. Also starring is
Im Won-hee
(
Quiz King
), and directing is
Ra Hee-chan
(
All We Need Is Courage, The Big Scene
).
I'm looking forward to seeing Park Ye-jin play something more up her alley than ineffectual villainous schemer, because that was a disappointment. Comedy seems much more suited to her personality, so hopefully she'll do something fun with this role.
Mr. Idol
has begun shooting, and plans to release later this year.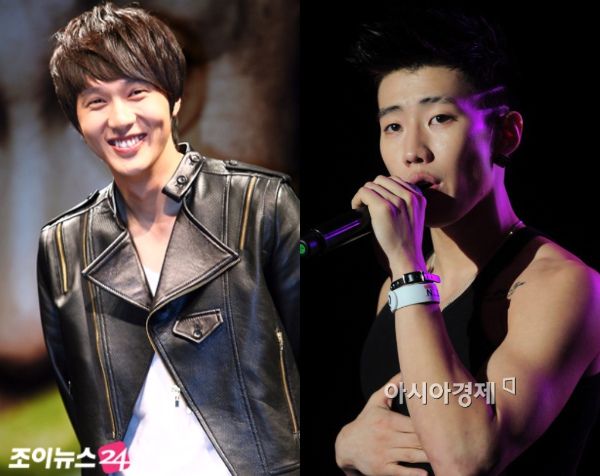 Via
NoCut News
RELATED POSTS
Tags:
Ji Hyun-woo
,
Kim Su-ro
,
Park Ye-jin